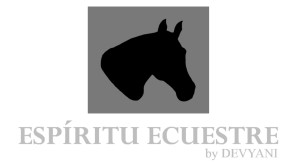 Espíritu Ecuestre was created in 2009 as a means of raising funds for horse welfare. Our horse-themed products depict horses in their natural state, free of the shackles of sport or labour, in order to create sensitivity towards them and appreciation for their majesty, gallantry, beauty and kindness.
The Gino Collection, comprising dog-themed accessories, was added in 2013, to help us fund the vaccination and treatment of street dogs in India.
The majority proceeds from the sale of our products are used to help horses and dogs wherever we can, be it in the form of medical aid, supplements or infrastructure which could in any way make their lives healthier, safer, happier and more comfortable. Shop online and make a valuable contribution to an animal in need. Thank You for your support.
More about us…
Check out our products